Sunrise Springs is a family-owned business that has been serving customers in Northeast Ohio since 1990. For over 30 years we have been thriving in a small town environment. We strive for consistency in our products and efficiency in our business. We take tremendous pride in customer service and our superior products Sunrise Springs Water takes pride in providing a variety of products and sizes.
We are you water professionals! If you have a water issue , we can help!
Our History
Sunrise Springs began in 1990, delivering water for swimming pools. We then evolved to bottled water within the next year. Sunrise Springs saw a need for bottled water, not only in Geauga co but all of northeast ohio. As the years progressed Sunrise Springs decided it was time to expand. The Newbury Facility was not meeting the demands of our customers. With that said Sunrise Springs decided to add a drive thru for their customers! This makes pickups easy and convenient! We also expanded our warehouse for more storage and space to keep our trucks inside!
Sunrise Springs was thriving in the Northeeast Ohio market and expanded in 2012 and 2014 to add 2 more locations! ROOTSTOWN AND WARREN. These 2 locations give our customers a local retail location for pick ups!
We are happy to serve all of NORTHEAST OHIO!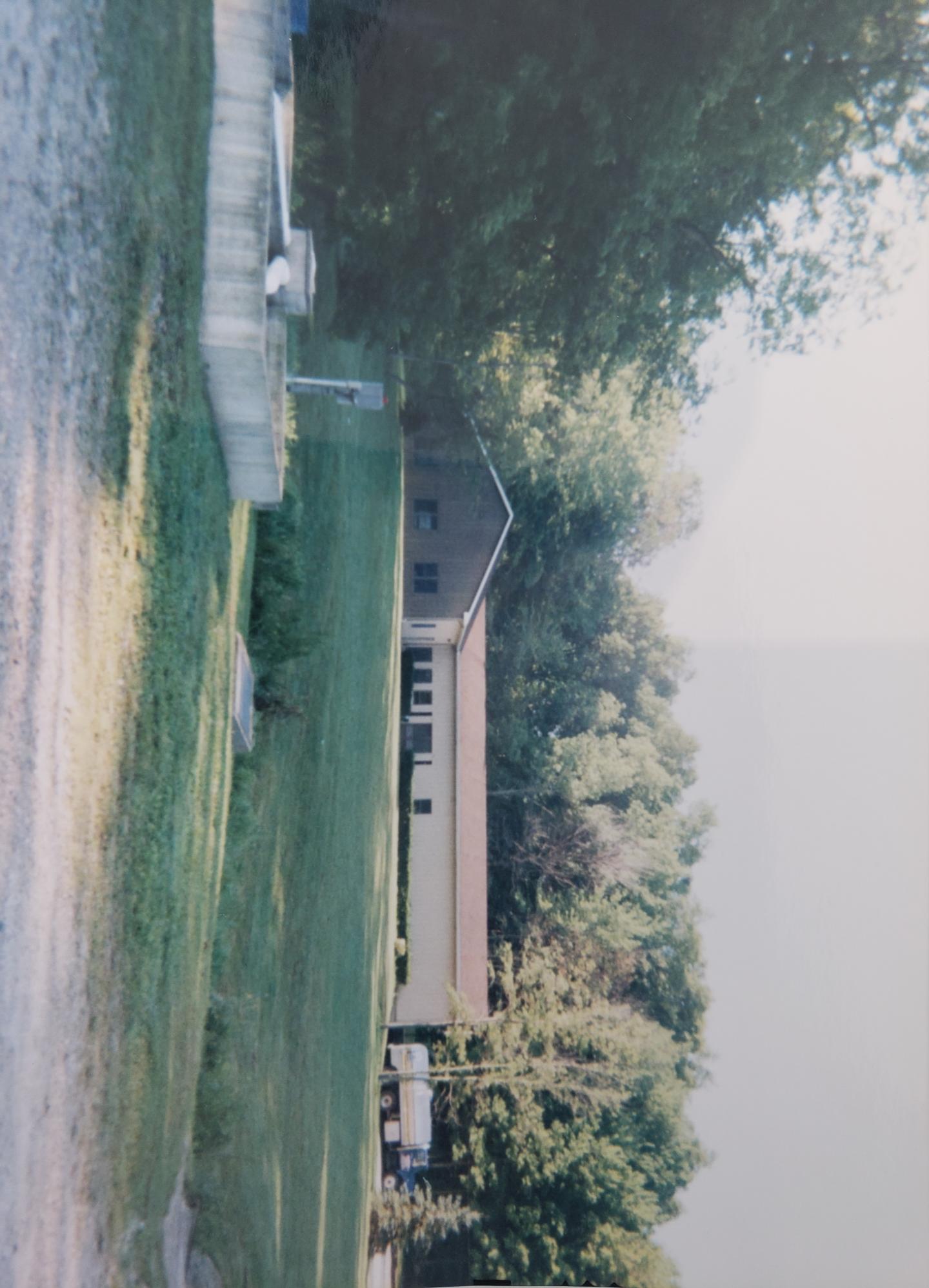 Old Building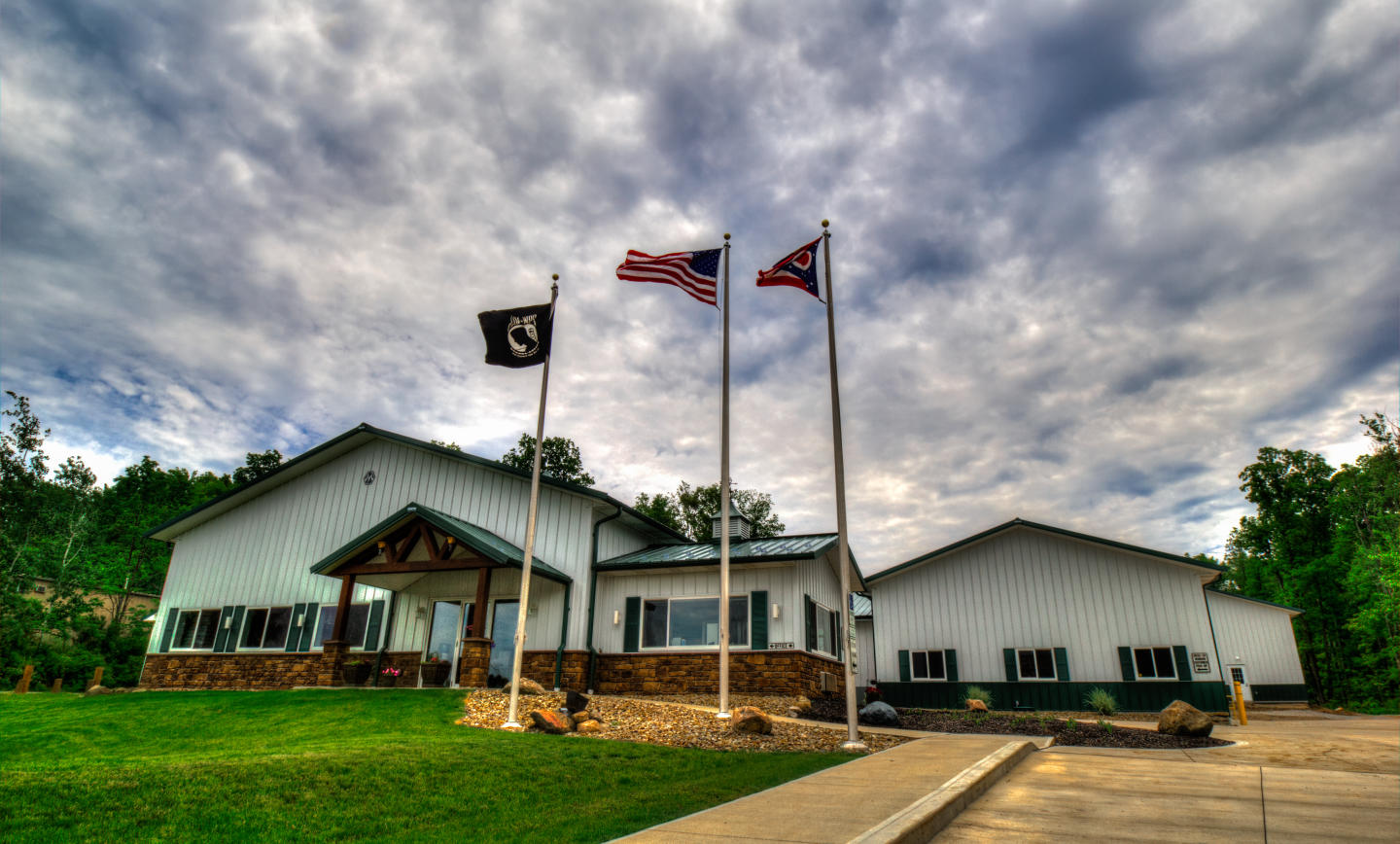 New Building