Free water testing!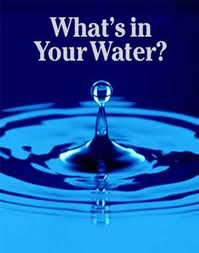 Do you know if your water softener is working properly? Let us test your water and we can tell you!
3 easy ways to test your water!
1

Drop off a sample at any of our locations (if checking softener, bring a before the softener sample and after the softener sample)

2

Have the water professionals at Sunrise Springs evaluate your current system or Water treatment needs! We will test your water on the spot.

3

If you are already on a route for our water delivery service give a sample of your water to our Sunrise Springs representative to bring to the office. We will call you with the results!
We want you to love your water!