Clean Water delivered to you for any large water need. Sunrise Springs has large tanker trucks to make filling easy!
We haul water all year round! Most bulk water deliveries can be done within a day of your call, but because of demand in the summer months, this does change! In the summer, the sooner your pool is READY for water, the sooner we will be able to get your pool filled for you and your family to enjoy!! Along with bulk water deliveries for pools and hot tubs, we deliver water for a variety of purposes:
In-ground pools
Above-ground pools
Ring pools
Spas and hot tubs
Cisterns and Wells
Tank Rentals
Construction Sites
Ponds
Water supply for pipeline testing and flushing
Tank testing
Any bulk water need!
****We do get busy usually the week before Memorial Day and the next 2 weeks after. Please call and be patient. We will take your order and get your order delivered as soon as possible. To make the order and delivery as easy as possible we ask you take a measurement of the number of inches you will need before calling. And Call to schedule ONLY once your pool is ready for water. We may get back up but we get to you usually sooner then later. *****
Thank you for your cooperation!
---
Rentals
We have storage tanks and pumps available for rent, which can be used for any water related need such as well issues, construction, house water, and more! We provide the tank and pump if needed, as well as haul you water as long as you have it plumbed in. We also offer monthly rentals on 1500-gallon storage tanks. Contact us for pricing!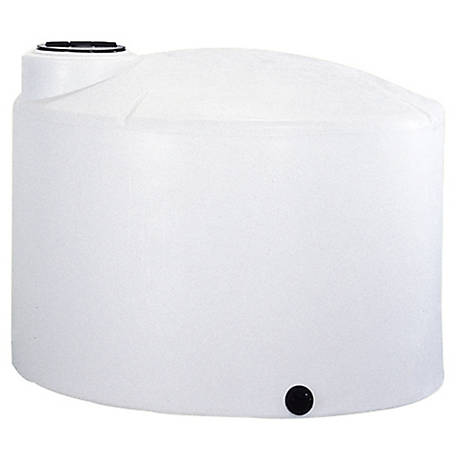 ---
How many gallons are in your pool?
---